Music ~ Photography  
A Father ~ Daughter Duo
(Available together or individually​)
Toot and Shoot began in Los Angeles, California, as Dick and Melody provided the music and photography for many events, parties, and Conventions, both corporate and private. Many celebrities in the entertainment industry referred to us as Toot and Shoot.  Our websites  include names of many of our clients.
Let us make your occasion more memorable with Toot and Shoot.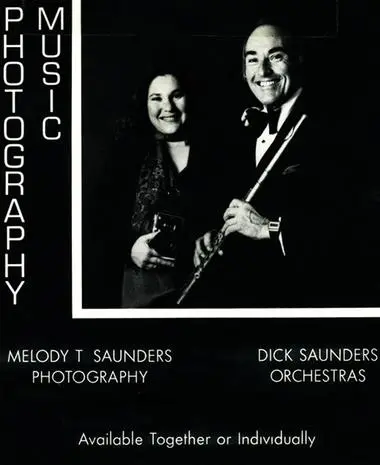 ​The original Toot and Shoot from the Los Angeles days.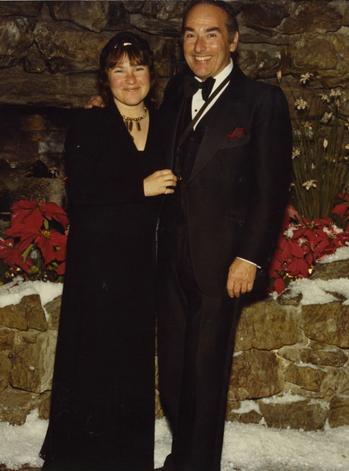 Toot and Shoot working together at a Holiday Party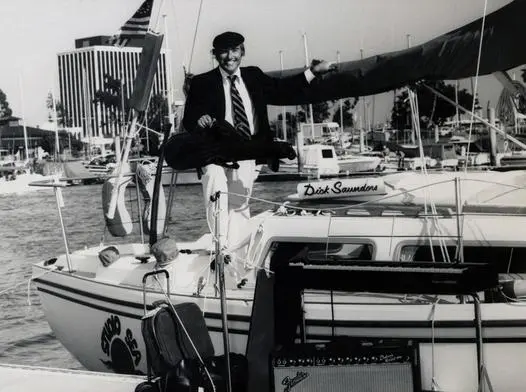 ​Dick sailing to work at the California Yacht Club in Marina Del Rey, California.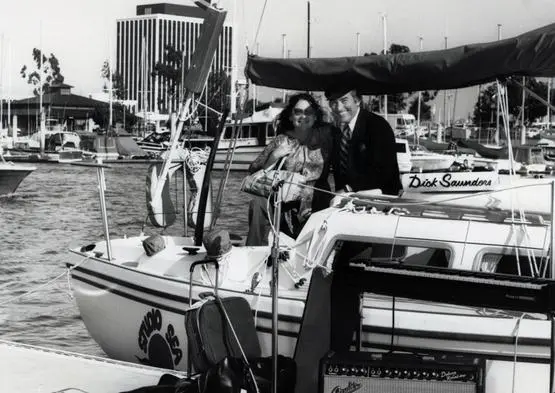 Melody joins Dick in a Shoot and Toot collaboration.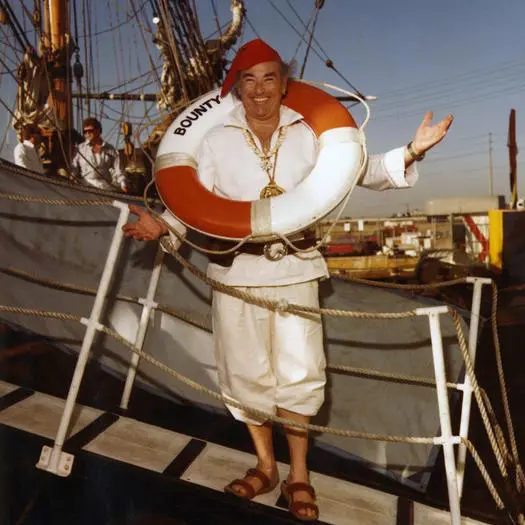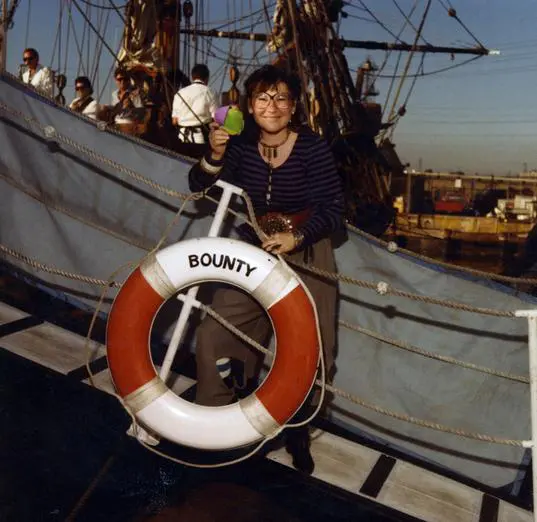 Toot and Shoot working in costume at a wrap party for the film, Mutiny On The Bounty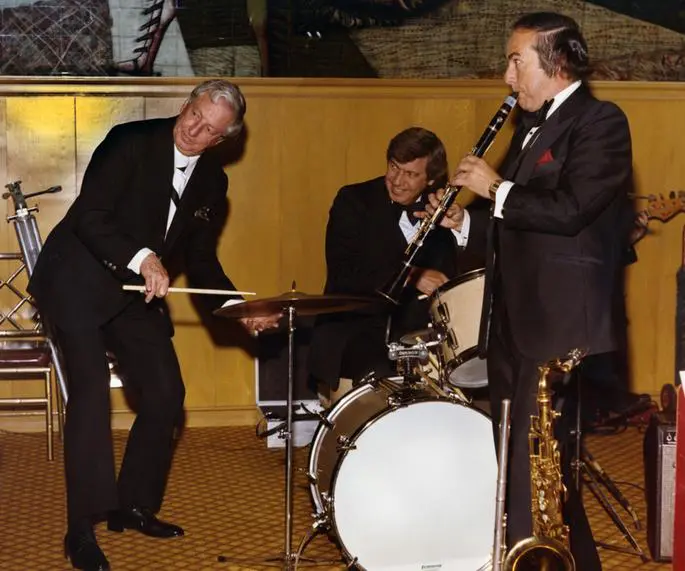 ​Ray (Bolger) taps ~ Dick toots ~ and Melody shoots
Toot and Shoot at a  three day ISWM convention.
​Dick and Melody can cover any event ~ any style ~ any length.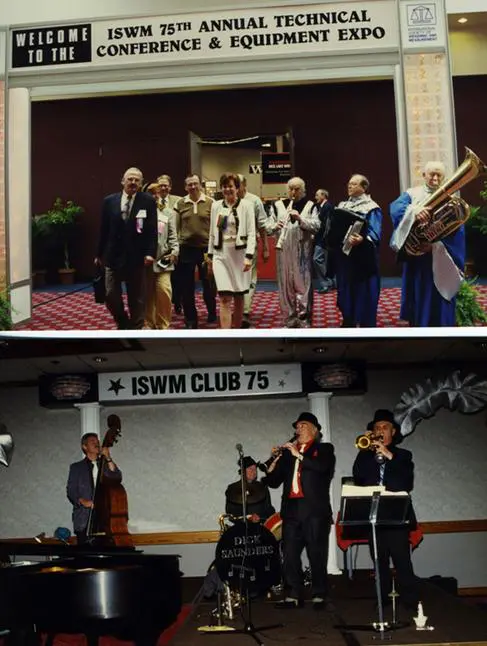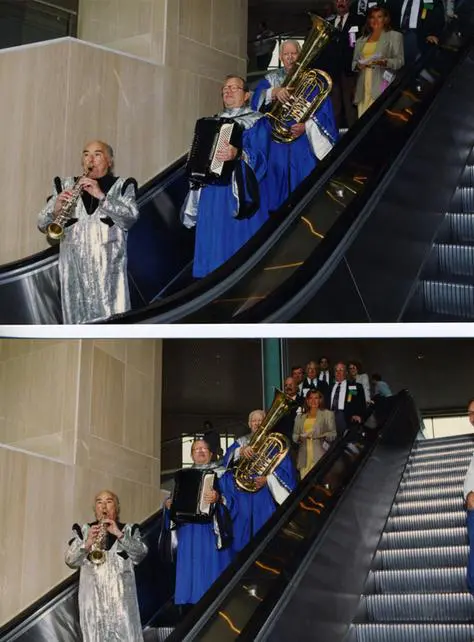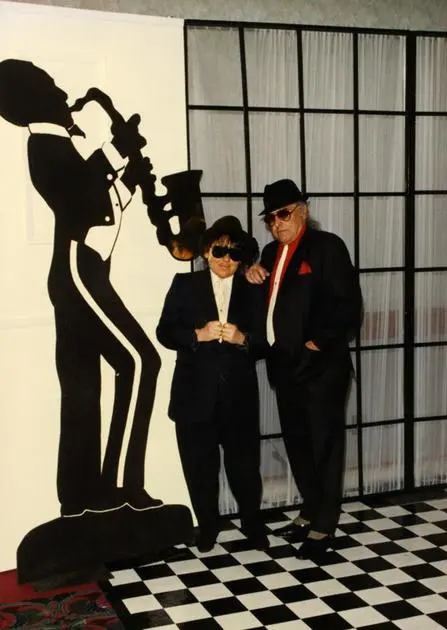 Toot and Shoot are always great at weddings.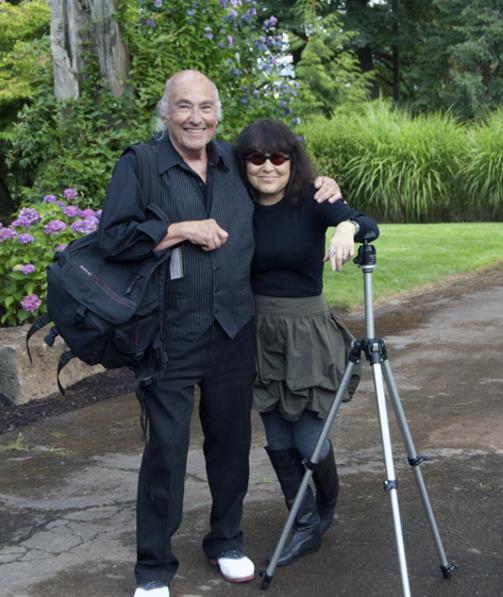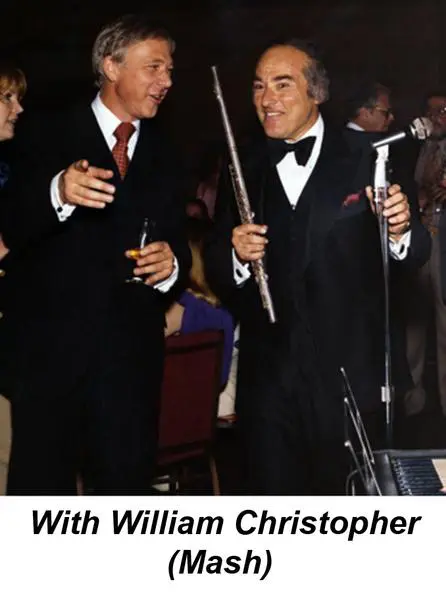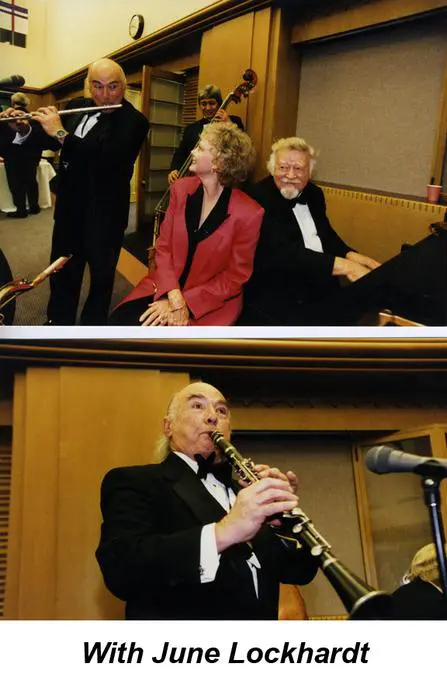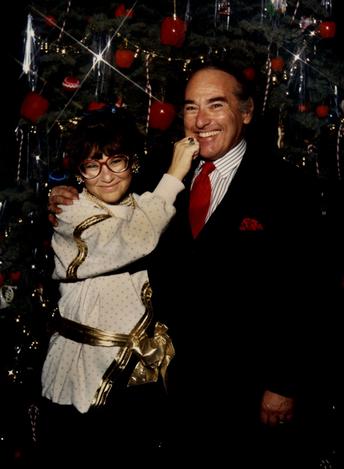 Toot and Shoot attended many holiday gatherings.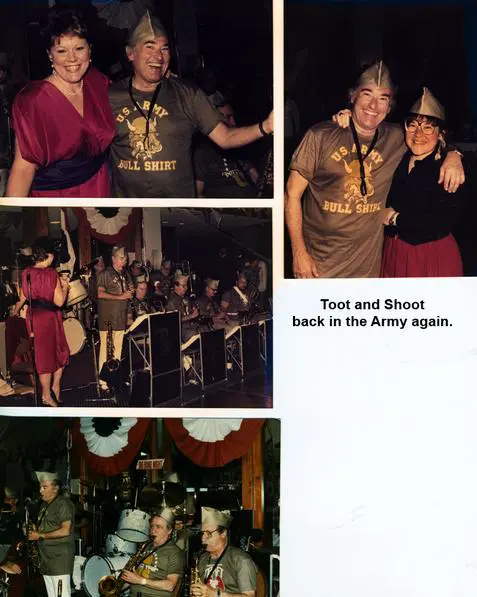 See Toot and Shoots link to www.melodysaundersphotography.com for photography samples