The Inn At Rancho Bernardo
Dick Saunders Music
Dick Saunders ~ Leader, Woodwinds, Vocals
Wright Watson ~ Drums
Jack Preisner ~ Accordian
Joe Rotundi ~ Piano
John Kitzmiller ~ Bass
Francis James ~ Bass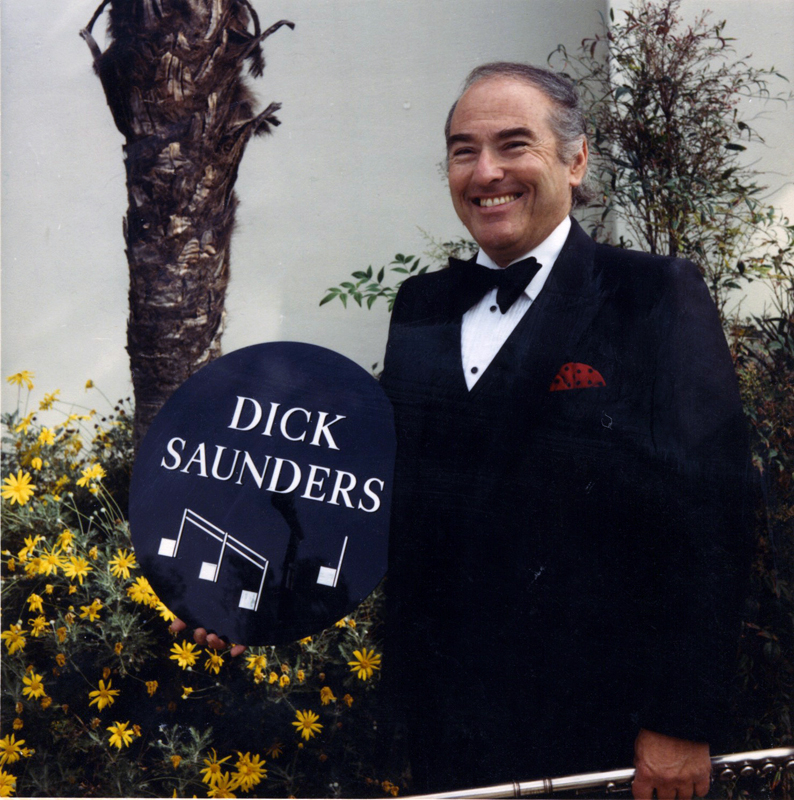 by Rancho Bernardo
Length 1:56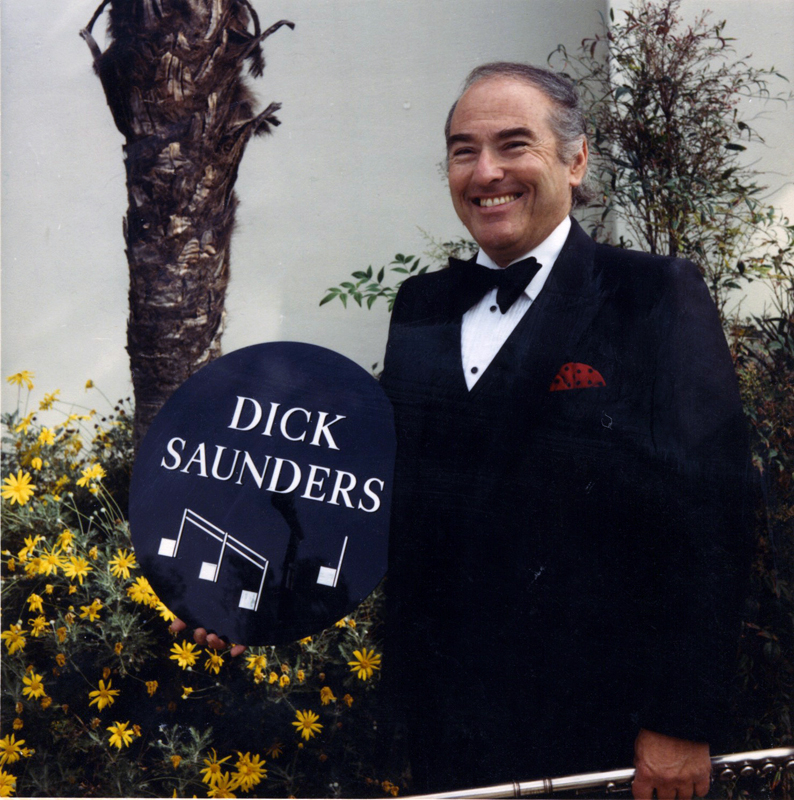 by Rancho Bernardo
Length 3:54
CALIFORNIA YACHT CLUB
Dear Dick,
​I just can't thank you enough for all your help on the Commodore's Ball. You always know just what to play, and when to play it. ~ plus it all sounds so~oooooooooo good. You're a master !
​Thanks again.
Sincerely,
Bunny Rippel
Executive Chairwoman
AMERICAN CANCER SOCIETY ~ LOS ANGELES COASTAL CITIES UNIT​
Dear Mr. Saunders,
You and your musicians did wonderfully ! You helped make the evening of our Annual Dinner Meeting a great success, and everyone here at the Coastal Cities Unit thank you from the bottom of their collective hearts. I hope to work with you again in the future. In the meantime, take care. And, thank you again.
Warmly,
Sara Seigler Brenner ~ Public Information Director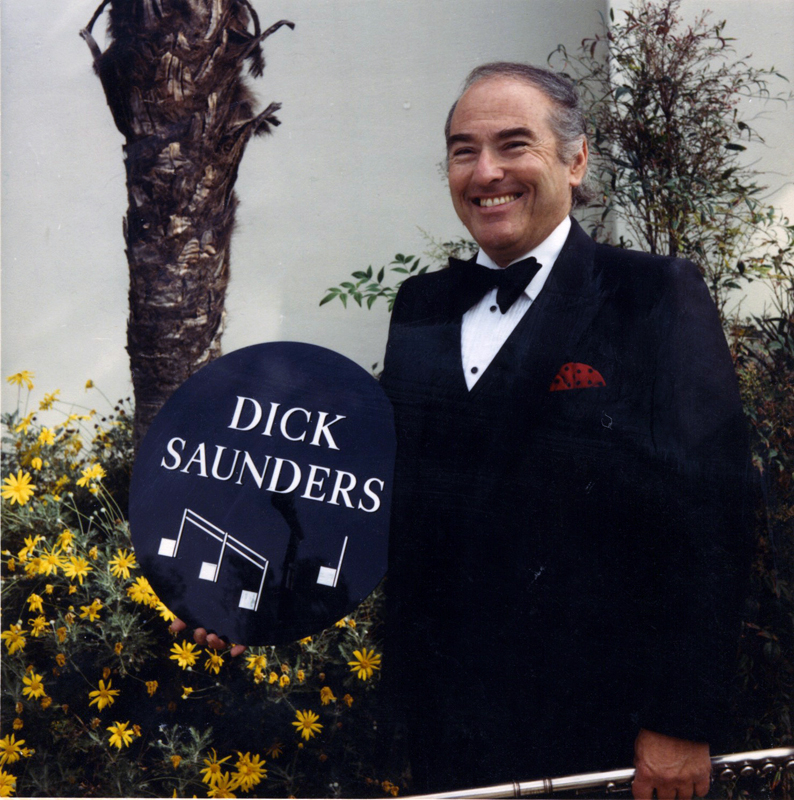 by Rancho Bernardo
Length 5:37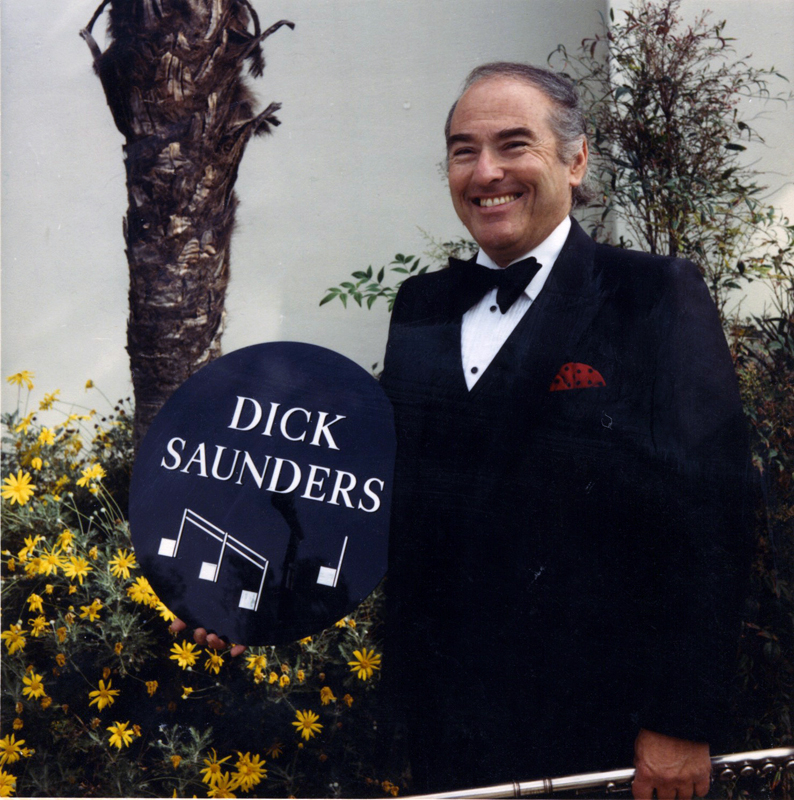 by Rancho Bernardo
Length 6:01
Photos by Melody Saunders Photography